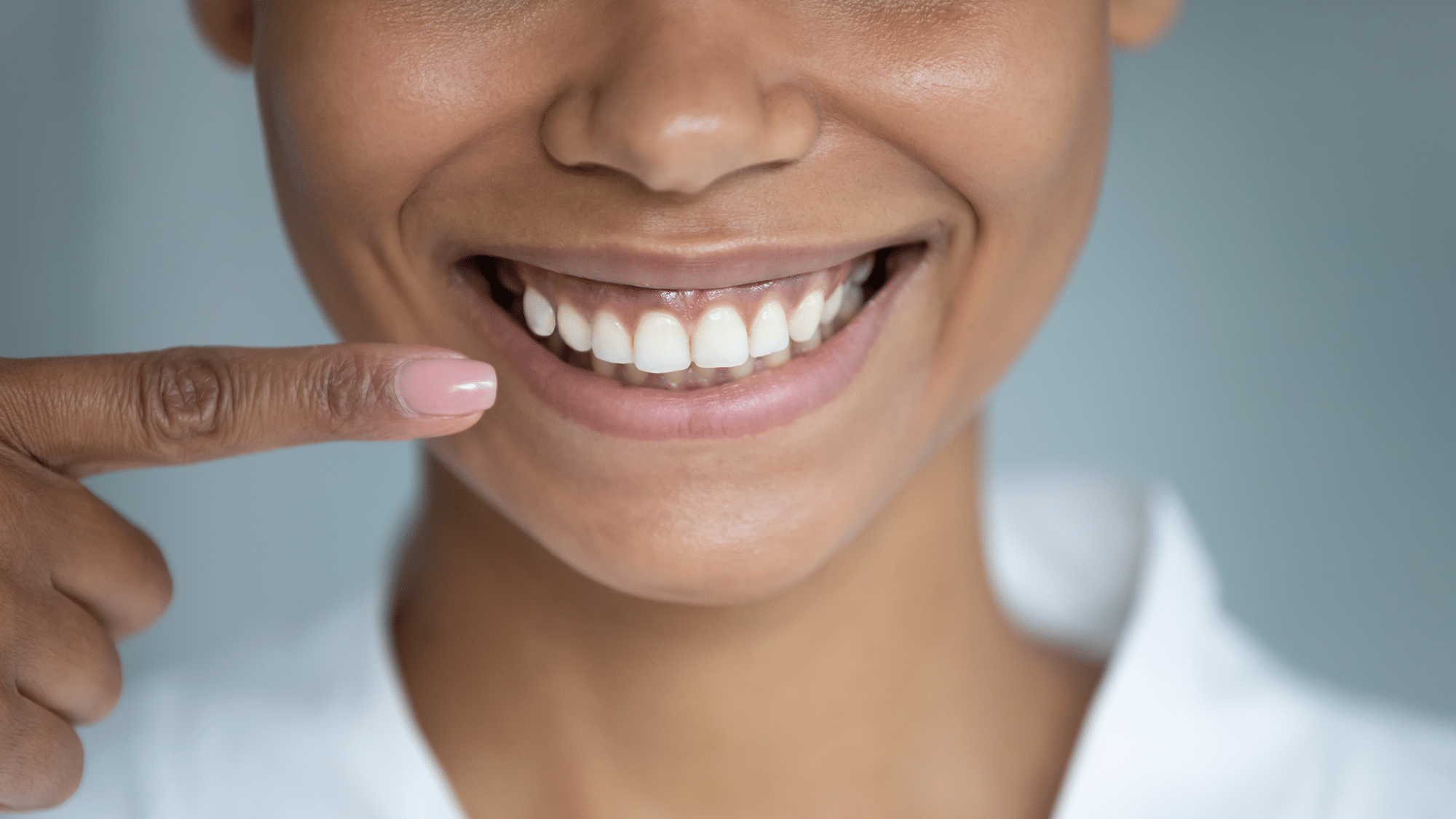 Dental Implants in Auburn, California
After losing a tooth or getting one pulled, there might be anxiety around having a gap in your smile. At Lake of Pines Dental, our primary goal is to help our patients love their smiles and do what we can to help restore each tooth to strengthen your smile. Dental implants in Auburn, CA, are a prevalent form of both restorative and cosmetic dentistry. They help restore your smile and enhance your smile all at the same time. Dental implants are generally made up of two parts to complete a whole and functioning new tooth, the implant, and the crown.
The Dental Implant
The implant is made to be the new root of the artificial tooth and acts as the foundation of the entire treatment. The roots of our teeth provide stabilization and keep our teeth in the place where they need to be. Implants are tiny titanium posts we will surgically place into your jaw bone underneath the gums. 
The implant allows us to place the entire restoration into your mouth permanently. When losing a tooth in that specific area, the gums and bone can start to deteriorate due to the lack of stimulation usually given to them through chewing. With the implant, while you're using your new tooth to chew, stimulation is being provided through the implant to the bone.
The Dental Crown 
Although the implant is the essential part of the dental implant, the crown is what allows us to give you a completely new beautiful tooth. Each dental crown in our office is made with either porcelain or composite material, and each one gives off a pearly white sheen making it look just like a natural tooth. 
In preparation for your dental implant, you will work closely with Dr. Harris to determine your new tooth's exact measurements and shade. Once you have healed from receiving the implant, we will place the crown onto the implant giving you a completely new tooth.
Why Should I Replace Missing Teeth?
When you lose a tooth, the bone around the tooth begins to deteriorate. Dental implants help to stimulate bone growth and prevent bone loss while maintaining the integrity of your bite. As a result, dental implants can provide both cosmetic and functional benefits.
You might not even be aware that missing teeth make your face appear sunken if you have been living without them for some time. A missing tooth can drastically change the structure of your face, making you look older in appearance than you are.
What are the Benefits of Dental Implants?
Unlike dentures, which can slip and cause discomfort, dental implants are permanently anchored in the jawbone, providing a secure and natural-looking option for tooth replacement. Dental implants are popular because they look and function like natural teeth. In addition, dental implants are strong and durable and can last a lifetime with proper care. Another advantage of dental implants is that they help to preserve bone mass in the jaw.
Am I a Good Candidate for Dental Implants?
A dental implant may be an option for anyone sick of living with missing teeth. You must be in good enough health to undergo oral surgery and have adequate jawbone density to support the implant-which are the two determining considerations.
However, there is still hope even if you have been informed that you cannot get an implant because you do not have enough bone. Various operations take bone from another region of your body to build up the bone in your jaws, such as ridge augmentations, sinus lifts, and grafting.
Auburn CA Dental Implants 
Dental implants restore function and health to your teeth and play a significant role in helping the patient feel confident about their smile again. When you love your smile, you are more likely to smile often, and at Lakes of Pine Dental, we want to see your smile! 
We can answer any questions you may have about our dental implant procedure. Just call our Auburn, California, office. Dr. Harris and each of our dental professionals are happy to speak with you!