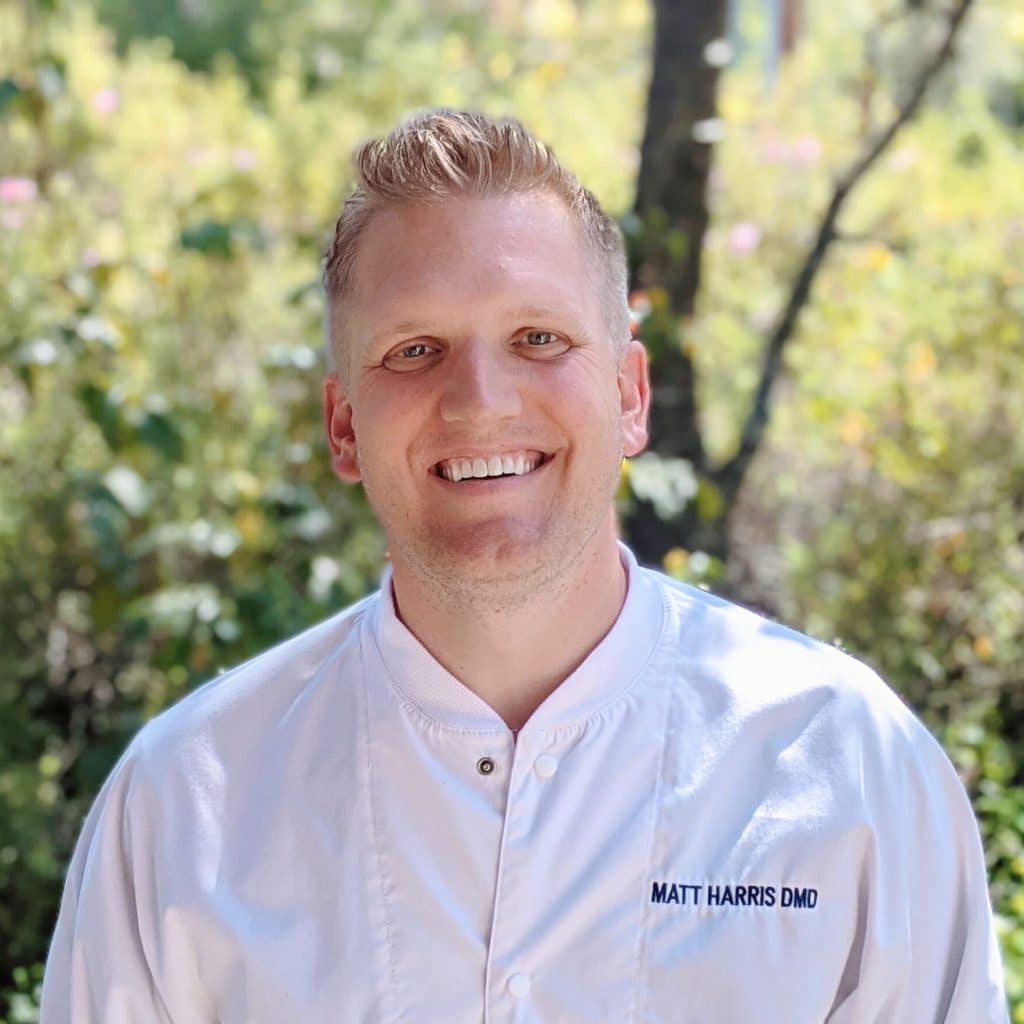 Hi, my name is Dr. Matthew Harris. Dentistry has been part of my life from birth; both my parents, my siblings, and my wife are all in the dental field. Lake of the Pines has that similar small town feel I grew up in and love. I received my DMD from Oregon health and science University in Portland. I enjoy all aspects of dentistry and have a passion for learning and continuing education. I also practice sedation dentistry and like taking care of "high dental anxiety" patients and helping them feel more comfortable. More than anything, I love helping people. My goal is to always provide the best dental care possible and make each visit a positive experience.
When I'm out of the office I love to spend time with my wife and our three young boys. We enjoy all things sports and my boys especially love my famous, from scratch, chocolate chip cookies. Please know as you walk in the door you will be treated with honesty, professionalism and the latest techniques dentistry has to offer.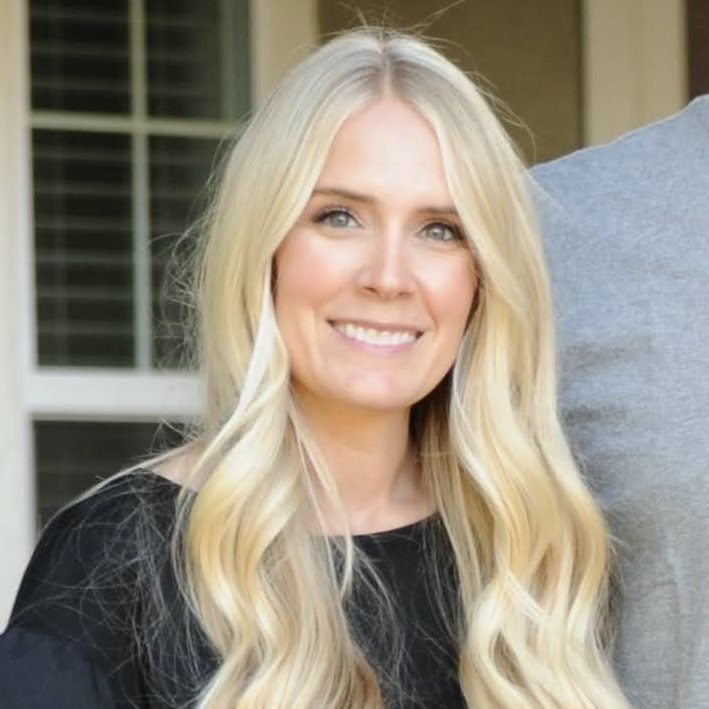 Hi my name is Casey Harris. I've been married to Dr. Harris for 16 years, and truly love being able to work with him as well. My family has lived in the Auburn area for 35 years and we love it here. I am a trained dental hygienist and dental assistant so you may find me filling in around the office. My favorite part of being a hygienist is getting to know my patients and finding the best way to help them with their dental concerns. I try my best to be thorough, yet gentle and believe that our oral health is an important part of our overall well being. I work part time so the rest of the week I get to be home with our 3 fun and energetic boys. We love spending time together playing lots of sports, swimming with cousins and having family movie nights.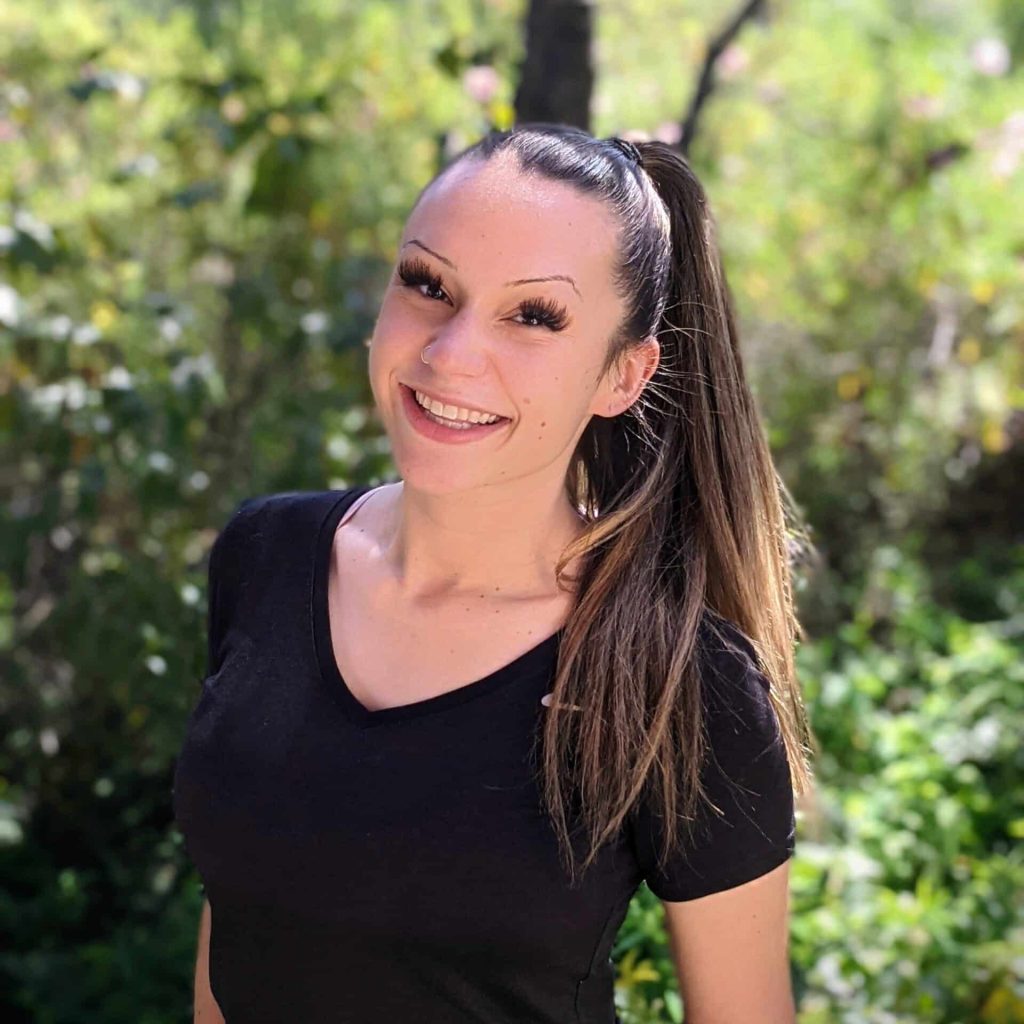 Hi, my name is Danielle. I'm a registered dental assistant here at Lake of the Pines Dental and have been assisting since 2017. Naturally friendly and outgoing, I love interacting with my patients and listening to their dental concerns. I like to learn and be challenged to do better. My husband and I have two amazing little boys. We live in Grass Valley with generations of our families here. Outside of work, I enjoy spending time with my family and our two dogs. I also enjoy dirt biking and swimming in the summer time!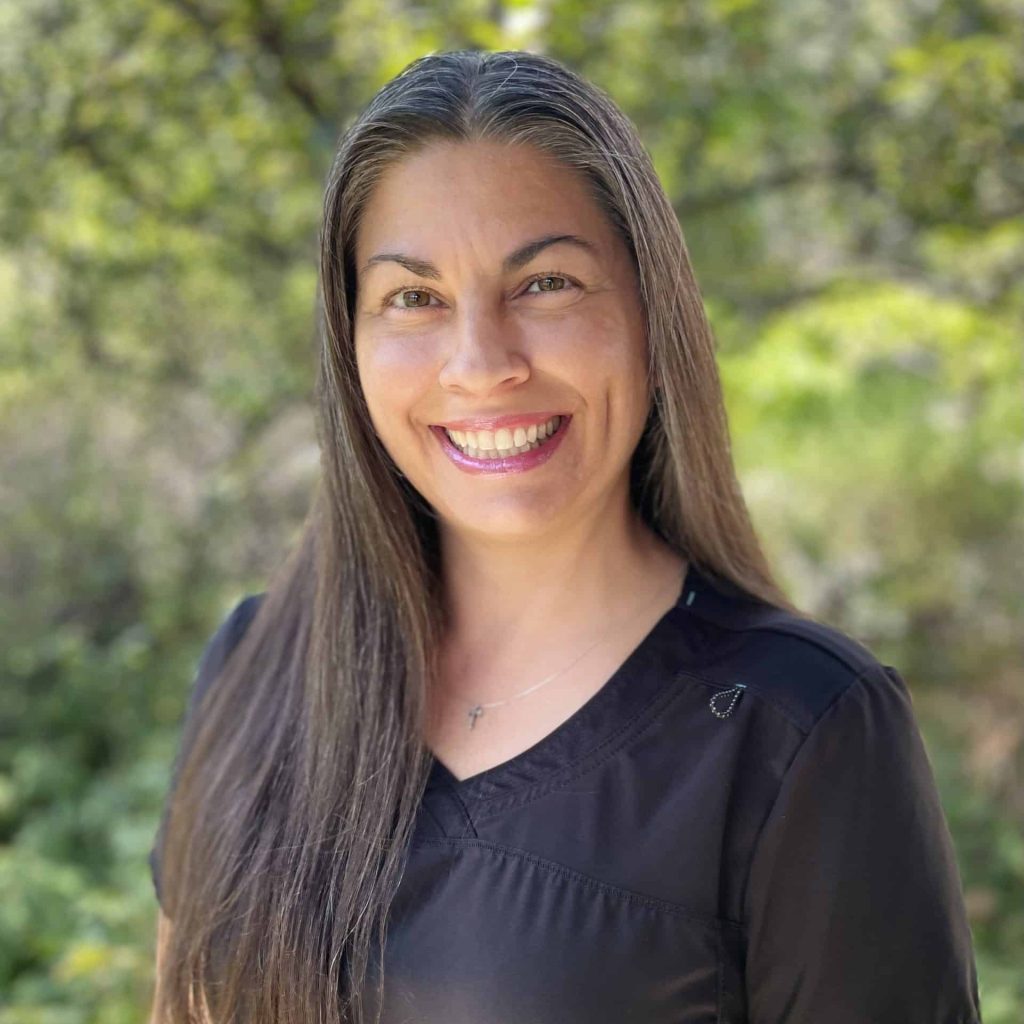 Hi, I am Cat, the Office Manager here at Lake of The Pines Dental. I have over 20 years of experience working in the dental field. My background is mainly administrative; having worked in a paralegal firm, as well as preschools. I feel I have found my niche in the dental field. I love helping patients to understand their recommended treatment; and I pride myself on trying to give patients an accurate estimate of what their out-of-pocket expenses will be prior to any treatment being rendered. I am a natural "people person" and enjoy getting to know each and every patient. I was born and raised in the Bay Area, but have proudly called Nevada County my home since 2021. We were lured to the natural beauty and slower pace of the area! When I am not in the office, I enjoy baking, reading and spending time with my husband and three awesome children!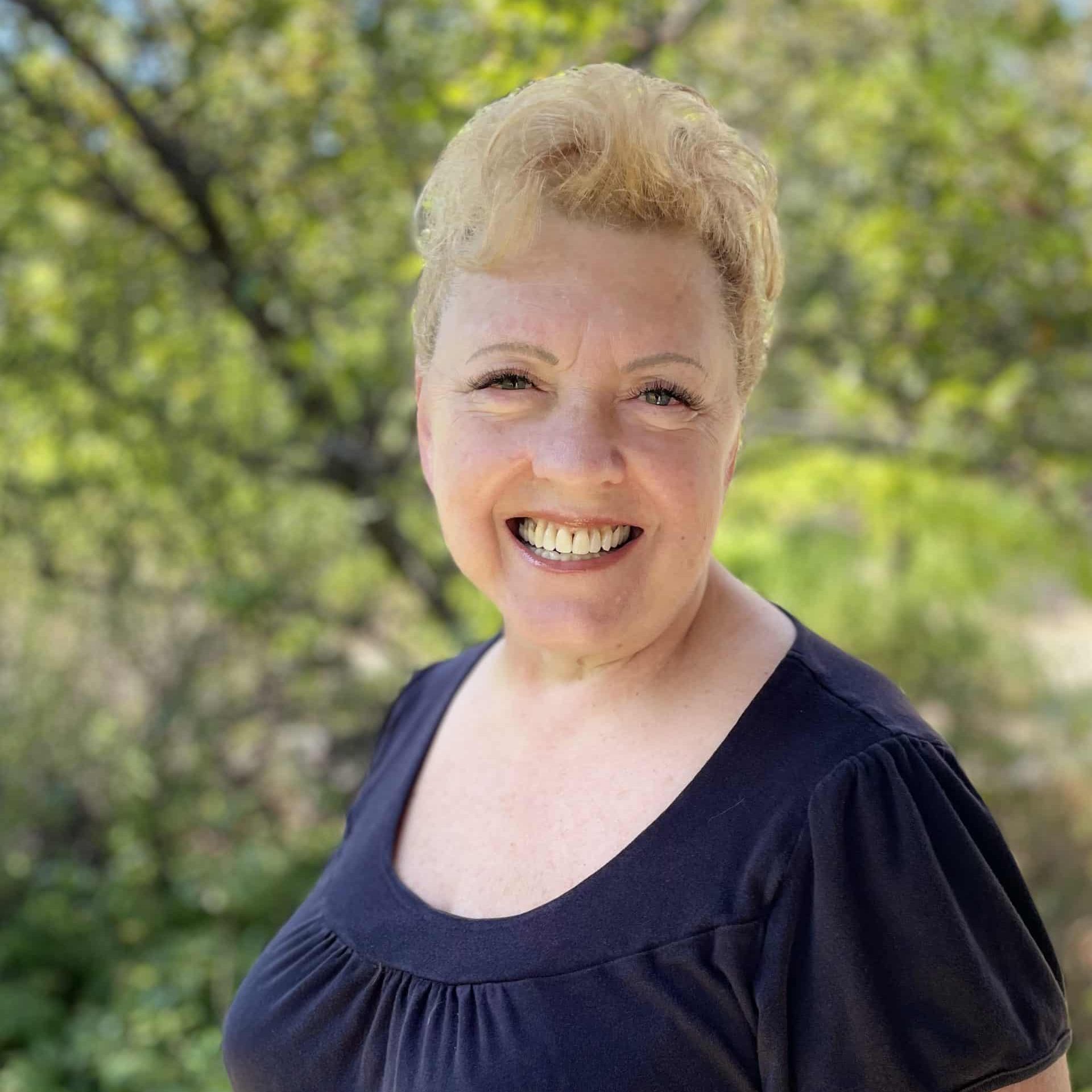 Hi there! My name is Di. I'm the lucky hygienist who gets to treat our patients at Lake of The Pines Dental. I was born and raised in Auburn California and have been a hygienist for 28 years. I pride myself on being a thorough and gentle hygienist, who uses state-of-the-art treatments to help my patients achieve the best possible outcomes. If there is an aspect of home care that my patient doesn't like, I will help them to find options. My free time finds me working in and enjoying my yard, boating, cuddling my two cats, reading and swimming.