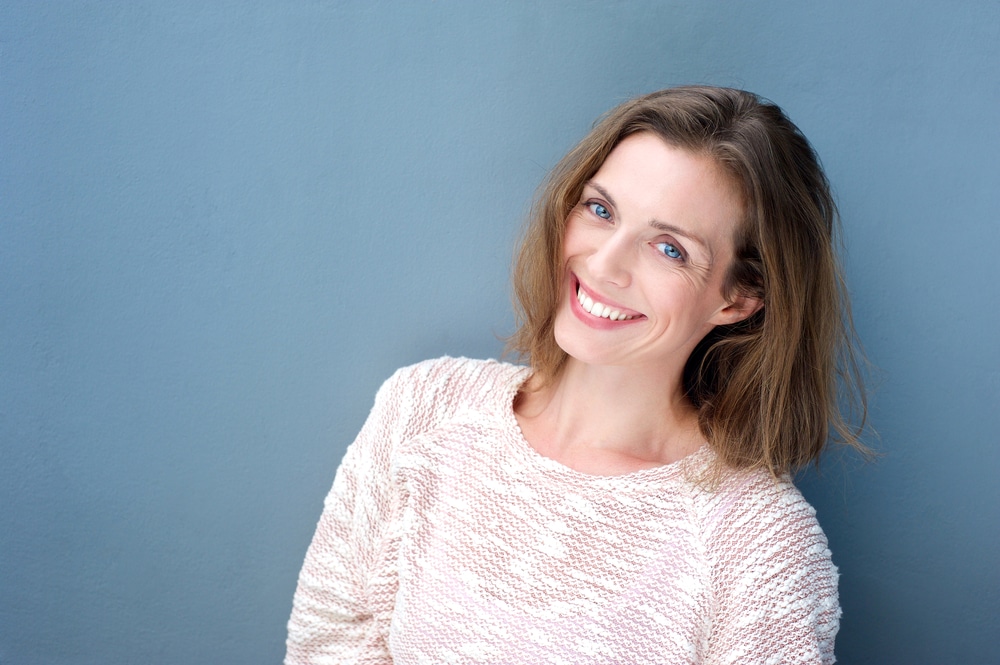 Teeth Whitening at Lake of the Pines Dental
One of the easiest and most affordable ways to enhance the appearance of your smile is through our professional teeth whitening. Many of our patients at Lake of the Pines Dental here in Auburn, California, have at some time or another desired to get rid of the stains and discoloration on their teeth that develop over time. Being a quick cosmetic dental procedure, we can make your smile multiple shades whiter in no time with our professional teeth whitening offered here in our office. 
Our Professional Whitening Treatment
In our office, we strive to make things as convenient for you as possible, to make teeth whitening convenient we offer a take-home whitening kit. We understand that it may be convenient for you to go to your local store and purchase over-the-counter teeth whitening products, although these products are most likely safe to use, they don't deliver results how a professional whitening would. With these products, our patients have found themselves having to constantly repurchase to help teeth stay white.
To help make your whitening process easier and more affordable we offer our at-home whitening treatment. After speaking with the dentist about the desires you have for your smile, we will administer to you a tube or tubes of dental bleach. This bleach is completely safe to use and won't cause any harm and minimal sensitivity to teeth and surrounding tissues. To use this dental bleach on your teeth, you will need a custom set of whitening trays or retainers. 
To make your custom retainers or whitening trays, in our office, we take impressions of both your upper and lower teeth. From these impressions, we make a 3D mold of your smile and form a soft dental plastic material over them. Once dried and sealed, we remove the plastic from the mold and trim the trays down to make sure they fit perfectly on your teeth. 
At-Home Process
Once you have been given your whitening trays and bleach tubes, we will give you instructions on how to whiten and when to whiten. All instructions will be based upon your current shade smile and the desired shade you have for your smile. 
To start to whiten your teeth, you place a small dot of the bleaching gel in each tooth section of the trays and then place the trays in your mouth. Depending on the certain bleach given to you, and your circumstances, will determine the length the tray and bleach will be in your mouth. 
The best part of professionally whitening your teeth through our at-home treatment is that you can do it whenever you have time and in the comfort of your own home. 
Whitening your teeth can increase the confidence you have in your smile! 
If you have been desiring to brighten your teeth, please schedule an appointment at our Auburn, California office to meet with us about your whitening plan. Each of us at Lake of Pines Dental wants to help you in any way we can!