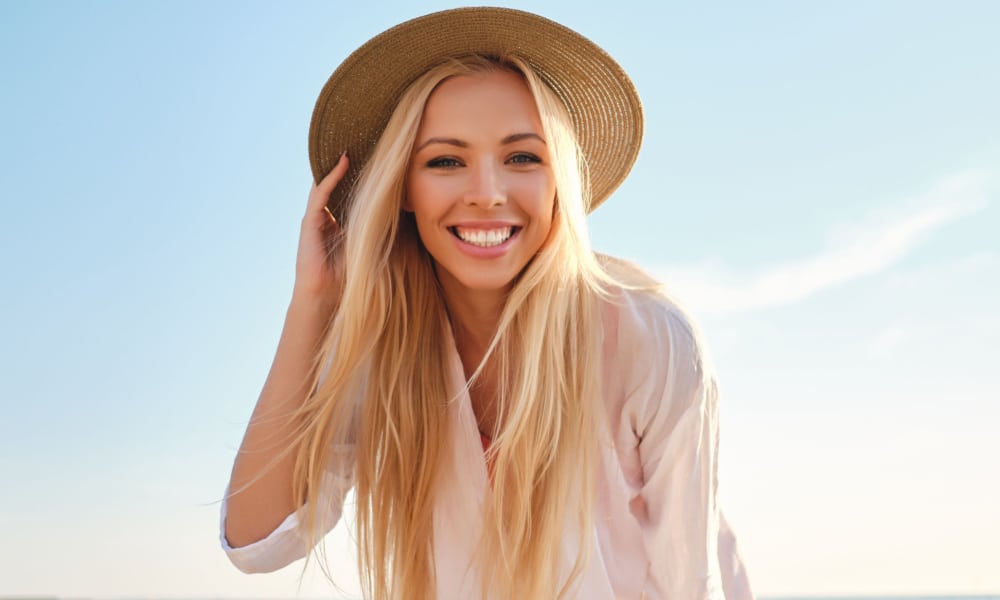 Emergency Dental Care in Auburn, California
At Lake of Pines Dental, we are committed to you and your smile, whether it be preventing dental issues from arising to serving you in an untimely dental emergency. Although dental emergencies might not happen frequently to you, they can happen and we are ready to help you whenever that may be. 
When it comes to dental emergencies, some require immediate attention, and others can still have a great impact on your oral health, but that can be taken care of at the earliest possible appointment.
Severe Emergencies
 Below we have listed what we would qualify as a severe dental emergency that would need immediate attention from our highly trained dental professionals. With these emergencies, if taken care of immediately, there is a possibility of saving the natural tooth and eliminating the need for serious cosmetic measures. 
Knocked-Out Tooth:  This is a very common dental emergency that we see in our office. This is caused by a patient experiencing serious physical trauma to the mouth. Whether it be from physical sports or a freak accident, it is important to locate the knocked-out tooth and contact us immediately. 
Broken Tooth: Depending on which tooth is damaged, the break can be different. When this happens the crown of the tooth is broken from the root of the tooth or the crown of the tooth is broken in half. If it is possible, we encourage you to try and locate the broken piece and bring it to us. 
Appointment Emergencies 
Although we qualify anything that has the potential to do damage to your tooth as a dental emergency, some emergencies can wait until the earliest available appointment. Please read below about these emergencies: 
Toothache: Teeth ache constantly when there is something wrong with them, if you are experiencing a toothache, there is a possibility of a cavity. A dental professional is the only person who can diagnose a cavity or decay, so please come in and see us. 
Swelling & Bleeding of Gums: If you haven't been to see us for your bi-yearly cleaning and check-up for a while, and your gums are constantly bleeding and swollen there is a possibility you could be suffering from gum disease. If caught early, it can be removed completely. 
Crack in Tooth: Having a crack in your tooth or teeth can increase your risk of cavities due to the crack being a place for decay to hide. If you notice a crack in your tooth, please come in and see us so we can repair it and help you fight cavities. 
We want all our patients and others in the Auburn, California, area to know that we are here and ready to help all those who may be experiencing a dental emergency. If you are involved in a time-sensitive dental emergency, please call Lake of Pines Dental for emergency care.