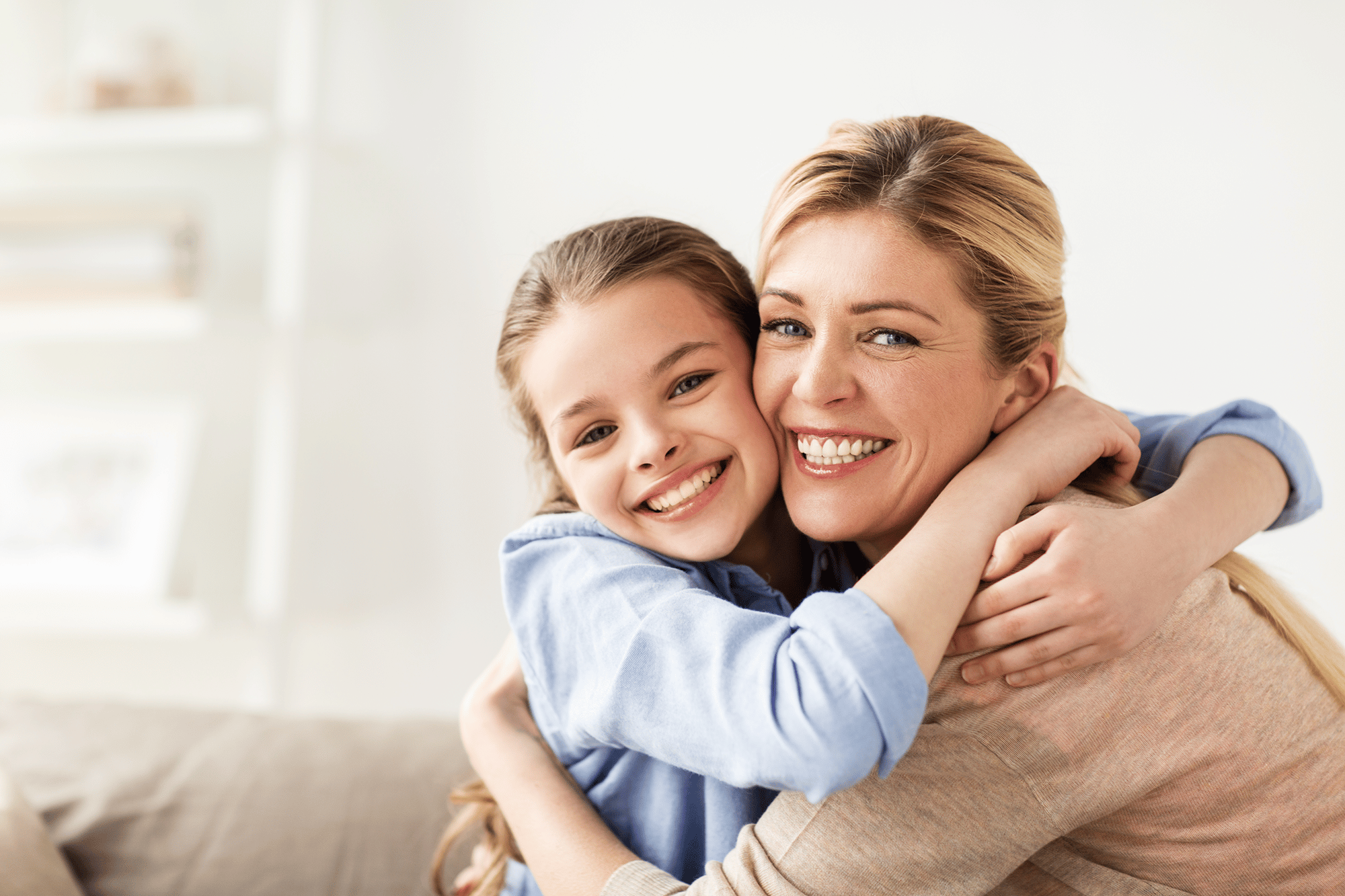 Family Dentistry in Auburn, California
A beautiful smile starts with a healthy mouth, and that's where we come in! Lake of the Pines Family Dentistry offers a full range of dental services for the whole family, from preventive care and cleanings to more complex treatments like fillings, crowns, and bridges. We take a personal interest in each of our patients and always take the time to listen to your concerns and answer any questions you may have. Call us today to schedule your next appointment…we'll give you something to smile about! Our goal is to help each patient achieve and maintain excellent oral health for a lifetime. 
Welcome to Lake of the Pines Dental!
Family Preventative Dentistry
Preventative dentistry is an excellent way to maintain your oral health in the future. It involves regular checkups, cleanings with Dr. Harris and his team, and ongoing at-home care. Regular visits help us spot issues before they become more significant problems and allow us to fix them immediately. Solutions like sealants and fluoride treatments are helpful—sealants create a protective coating on vulnerable molars, while fluoride helps strengthen your teeth's outer layer. If you make it a priority, preventative dentistry will keep you smiling confidently for years to come!
Family Cosmetic Dentistry
We believe in taking a family approach to cosmetic dentistry. We understand that dental health is vital for the entire family, so our team is dedicated to providing personalized solutions and treatment plans to meet each person's needs. Our attention to detail ensures that everyone feels comfortable throughout the process and gets noticeable results. As a result of this approach, families come away with newfound confidence in their smiles and want to share them with the world!
Family Restorative Dentistry
Restorative dentistry is at the heart of quality treatment. For those who have already suffered damage or decay, our restorative procedures mean that we can restore their smile with a complete set of functional, beautiful teeth. We can make the experience of getting a brand-new smile as comfortable and stress-free as possible by using advanced technology in tandem with compassionate communication. With us, you and your family can be confident that you are receiving top-level care for your most precious asset – your smile!
Family Sedation Dentistry
For many patients, going to the dentist can be a daunting experience. But fear no more, for family sedation dentistry is here to put your worries to rest! With this innovative technique, we can alleviate any apprehension or anxiety that you may have about coming in for treatment. You'll be able to relax and receive care with ease as our team works on procedures such as cleanings, fillings, crowns, and more. We strive to create a comfortable atmosphere free from stress and pain, making dental visits something you won't mind attending. Whether you're a child of ten or an adult of ninety-five – family sedation dentistry makes it possible for everyone in the family to achieve oral health without feeling overwhelmed.
Your Family Dentist in Lake of the Pines, California
Maintain your family's dental health with our quality services, including preventative, cosmetic, restorative, and sedative dentistry. Don't wait until problems arise – being proactive can help you save time and money in the long run. We understand that dental care can be intimidating and hard to manage, but rest assured that we'll always provide a friendly, comfortable environment. Regular checkups are vital – don't take them lightly! Remember, our job here is to ensure everyone in your family has the soundest pearliest smiles possible. 
So if you're looking for an experienced team that cares about giving your family the best oral care experience possible, then click or call for a consultation today and let us know how we can help you keep those pearly whites shining!